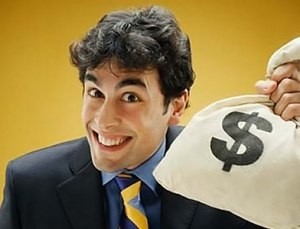 Get bonus points for recommending the BulletProof Web to friends and acquaintances!
You can get up to 20% from each payment received from a person who clicked on your link. Join our affiliate program and receive passive income. All you have to do is place an affiliate link in a favorable location and you will earn profit for every client who clicks on it. You can place a link on your web page, in your signature, message on a forum or send to your friends and acquaintances through e-mail or a messenger.
If you have a website and want to place a link there we will create a banner, which will perfectly fit the style of your website absolutely free of charge.
Have a look at the conditions of the affiliate program and activate your account. Join our program!